Be the CEO of Your Own Life
A Welcome Message from Elizabeth
I work with executives and entrepreneurs who are stressed out and burned out; who feel stuck and need a way out of their current life. These are people who find themselves conflicted by the need to always perform at the highest level, while not getting the results their role as a leader demands. I help them re-center their life, so they can rock their world and be the great leaders they need to be.
I believe a great way to do this is to reconnect with nature; to get you outside so, together, we can explore inside.
I have developed a nature-based signature system of mind, body and spirit work; a holistic approach to executive coaching that enables you to discover your own personal path to high performance, sustained productivity, amazing relationships, and optimal well-being. My Executive Coaching Programs are influenced by some great masters of proven top performance habits and strategies, combined with the unstoppable power of connecting with one's wild self, and the wild, for ultimate prosperity.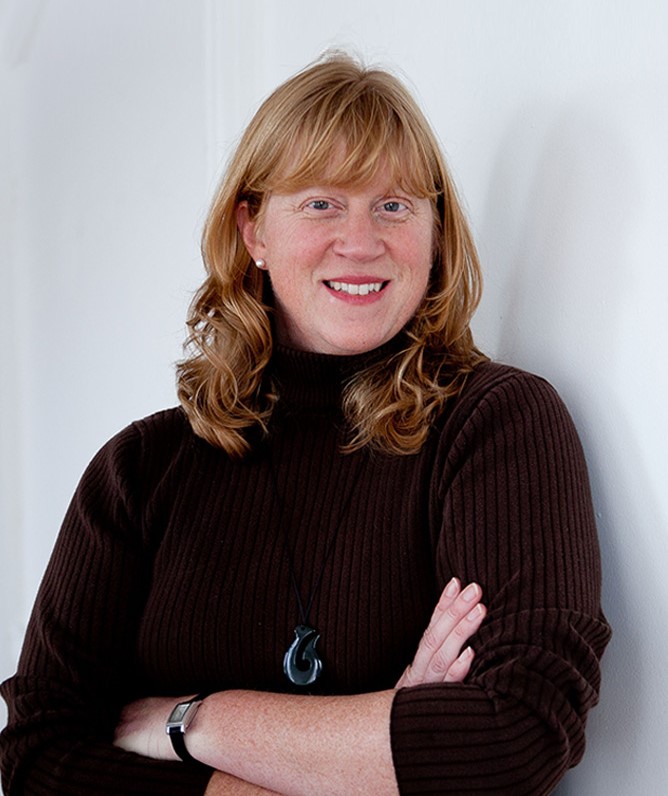 About Elizabeth Walker
BA Geology, MFR Urban Forestry
We can learn so much from nature, as I certainly have. After 25 years as a natural resource consultant, I have learned that the need for sustainability in nature is mirrored in life and business: we ALL need BALANCE and ALIGNMENT to flourish.
Today, instead of struggling to convince others to protect and conserve the natural environment, I realized that conspiring with the Earth is the only true path to sustained happiness, prosperity, and well-being. With that conviction in mind, I now work with overwhelmed executives to help them reconnect with their "wild" self – and the wild – so they can be the great leaders we, and they, need them to be.
My enjoyment comes from helping executives reclaim their passion and implement profitable sustainability strategies — to help them find balance while building their professional, societal, and ecological value through vision, innovation, and exceptional performance.
If you think about it, we are all CEO's of our own life.
CONNECT with Elizabeth today!